Flexicam Document Camera and Webcam (Model # FC204-AC)
Regular price
Sale price
$119.95
Unit price
per
Sale
Sold out
Share
View full details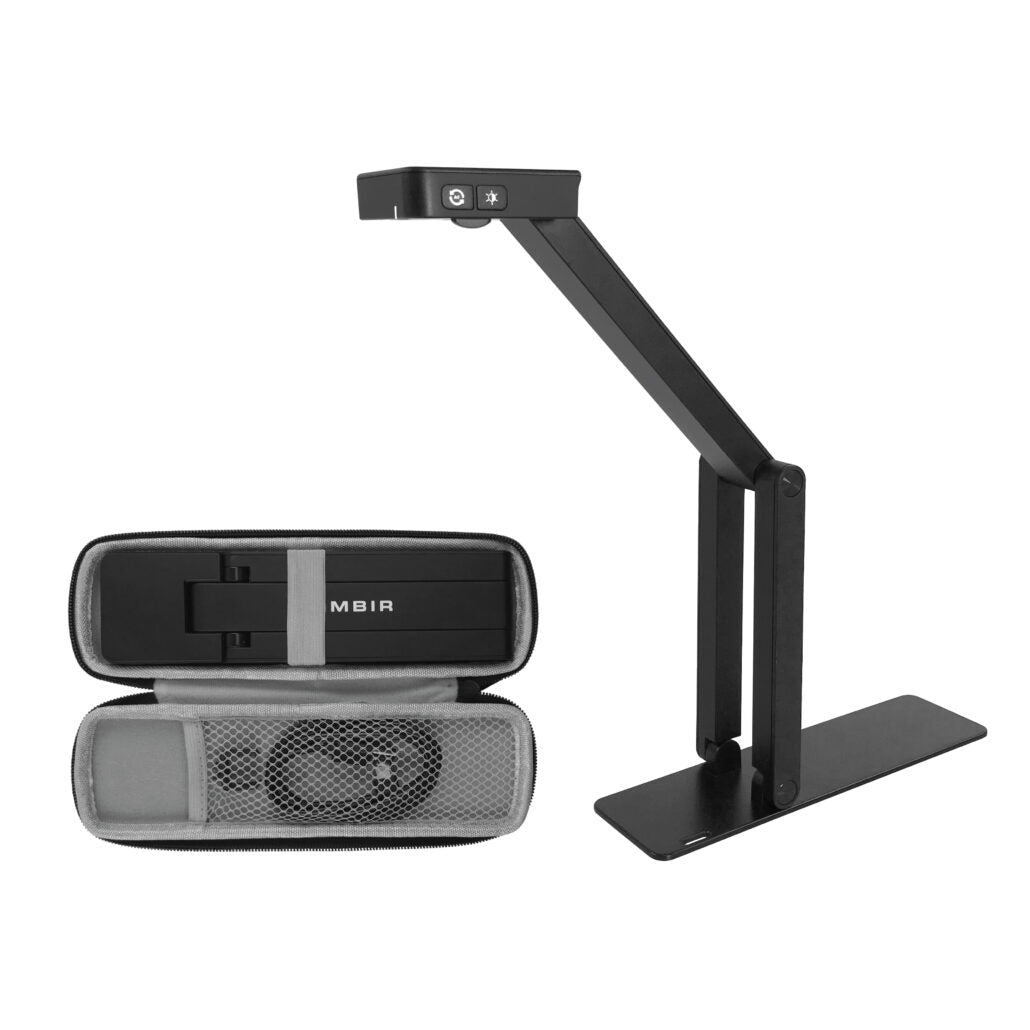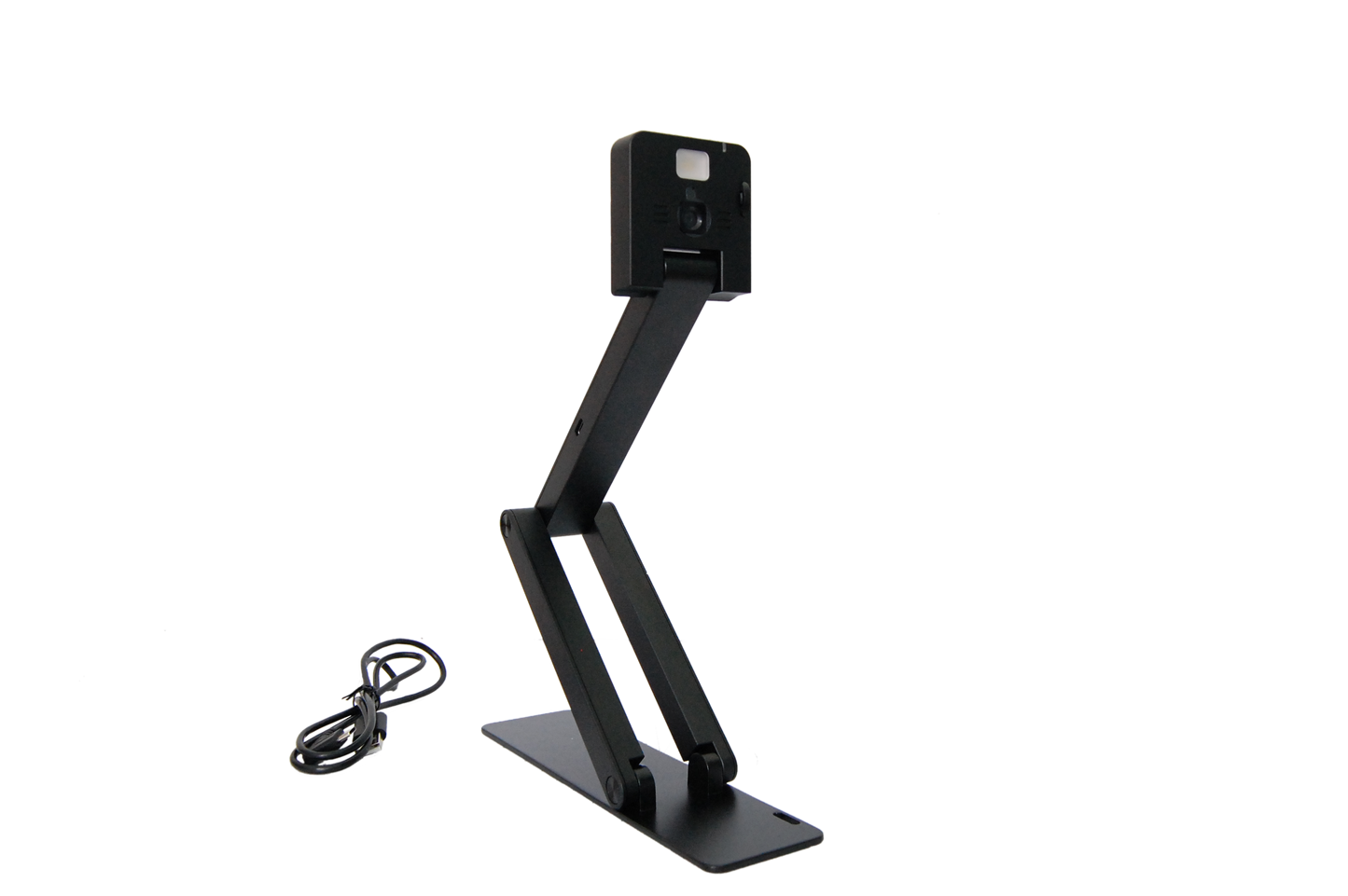 Introducing the Flexicam document camera and high-performance web cam! Designed for business and personal use, the Flexicam will enable true collaboration in remote environments. Built to be portable yet powerful, Flexicam will capture stunning 4K images and video, on the road or in the office. While Flexicam brings high-powered performance to you, it is simple to set up and use with a single USB cord that is included in the travel case.
Flexicam is built to enable home officer/remote workers, educators and content creators. It is compatible with Windows, Mac, and Chrome OS, and works with your favorite workspace apps like: Teams, Zoom, Webex, Google Meet, Photobooth, Facetime and others.
Who Uses Flexicam?
Content Creators

Remote Workers

Educators
Capture stunning 4k images and video at home, on the road or at the office.
Details
Features

Size / Weight:

Folded Flexicam Dimensions: 8.25″ x 2.25″ x .75″
Flexicam Weight: .75 lb
Carrying Case Dimensions: 9.25″ x 3.25″ x 1.5″
Carrying Case Weight: .1 lb

Camera:

Megapixels: 13
Autofocus: Full
Resolution: 3264 x 2448 (Ultra-high definition)
Video Capture: 30 fps (at full 4k)
Field of View: 11.7″ x 16.5″

Connectivity:

USB 2.0 Video Class (UVC) interface
Compatibility: Mac, PC, Chromebook

2-Year Warranty
Specifications

Video Format – Aspect ratio 4:3, 3264 x 2448p @30fps, 2592 x 1944p @30fps, 2048 x 1536p @30fps, 1600 x 1200p @30fps (Default), 1024 x 768p @30fps, 800 x 600p @30fps, 640 x 480p @30fps, Aspect ratio 16:9, 3840 x 2160p @30fps, 3264 x 1836p @30fps, 1920 x 1080p @30fps(Default), 1280 x 720p @30fps

Image Controls – Brightness (UVC), Contrast (UVC), Hue (UVC), Gamma (UVC), Saturation (UVC), Sharpness (UVC), White balance (automatic/locked/manual) (UVC), Exposure (locked/manual) (UVC), Focus (AF-S[one-shot]/AF-C[continue]/manual[software should control the focusing])=> controlled by focus button, Capture 8M photo

USB – USB port for UVC 1.1 output and input power

Buttons – 2 PCSLED light Button (ON/OFF)Focus Button (AF-S)

Adapter Type – Input: 5V 0.5A USB port, Micro USB connection with cable length of 1m

Sensor – 13M VCM camera module

Lens – D:90

IR Filter (glass with coating) – 650nm+/-10nm @ 50% IR filter (Bulit-in lens module)

Audio compression – PCM

Codec IC – Bulit-in audio codec + inteligo AI noise reduction

Internal mic – Yes, Digital Microphone 1pcs

Serial flash – 1M bit
Support

When you buy Ambir, you get more than just a flexicam. It comes bundled with a 2 year warranty that includes limited parts & labor coverage and comprehensive U.S.-based phone & online chat support.

We can be reached Monday – Friday from 8:00 am – 5:00 pm CT

USA / INT 1-630-530-5400 Option 3
Includes AMBIR Capture Software

AMBIR Capture delivers advanced capture features that allow you seamlessly capture HD image files, multi-page PDFs, and even video content in live-action, stop-motion, or time-lapse.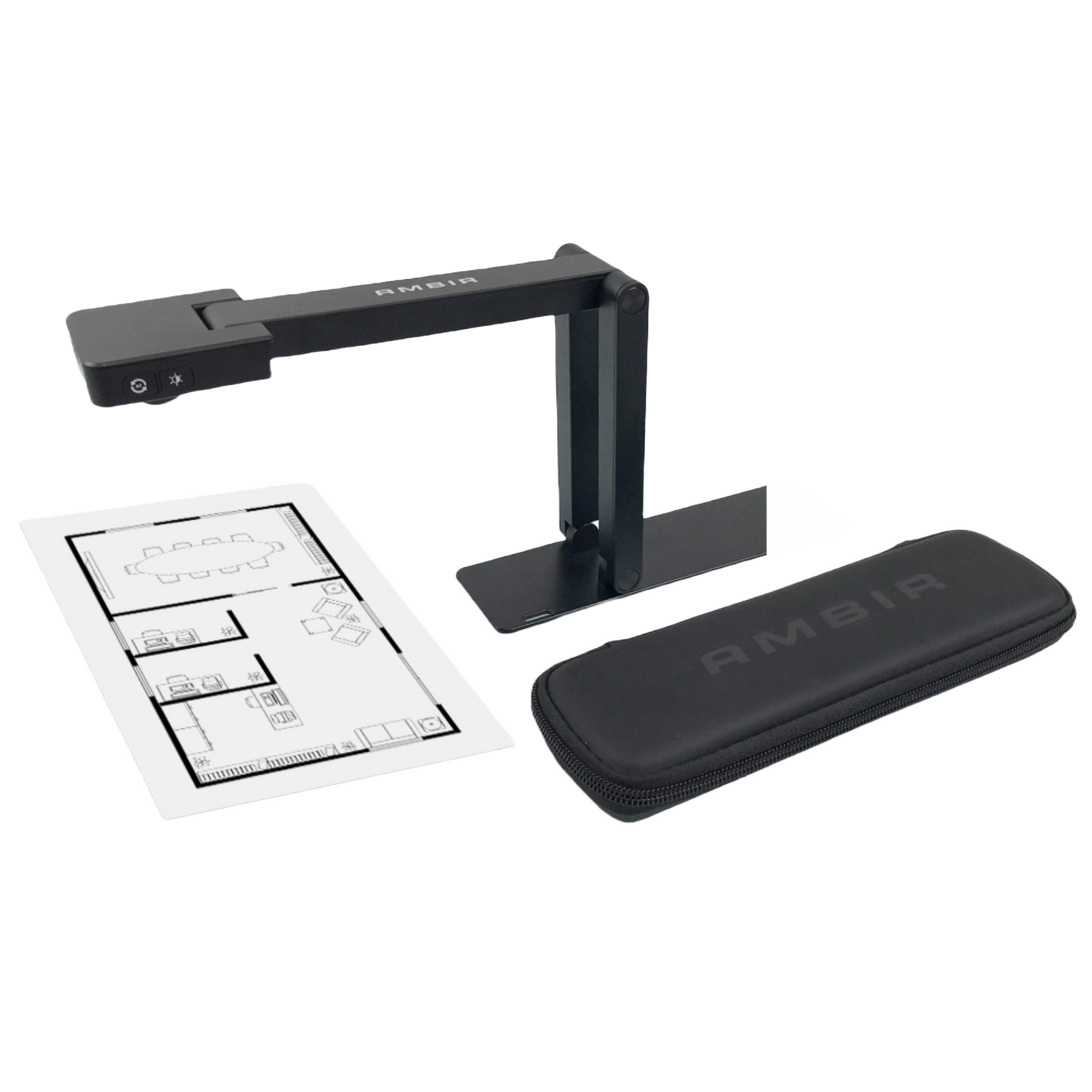 Versatility.
In addition to capturing video, the Flexicam is also great for scanning documents and creating digital copies. The camera's autofocus and automatic exposure features ensure that your scanned documents come out crisp and clear.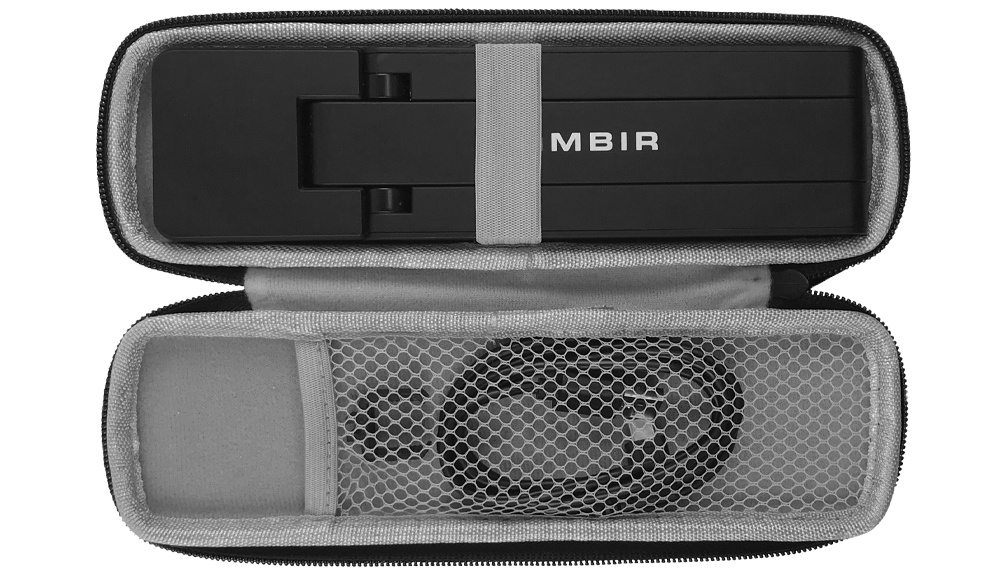 Compact and Portable.
A collapsible design allows you to adjust the camera position for the perfect angle. And with it's convenient carrying case, the Flexicam is easy to take with you wherever you go.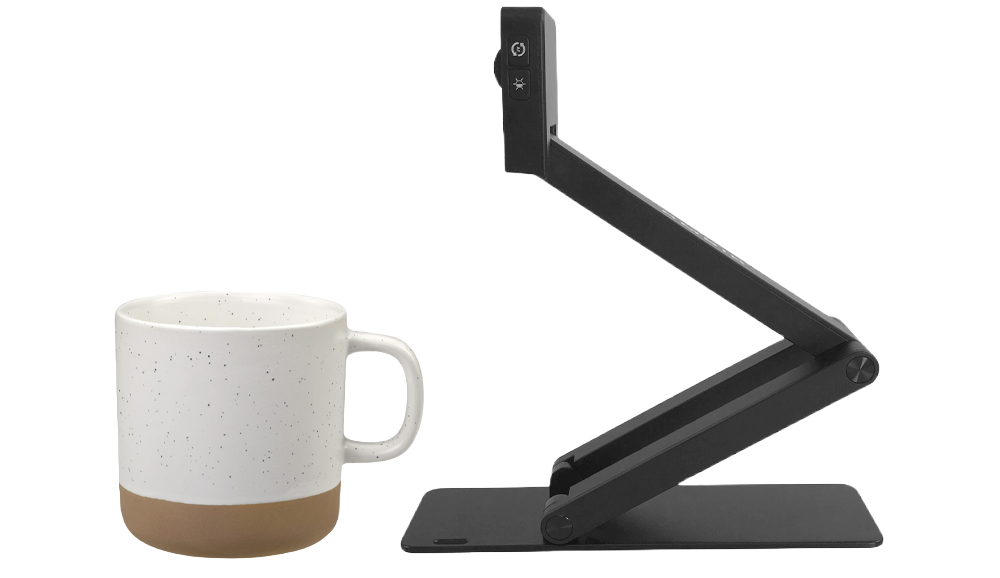 Powerful Capabilities.
Compatible with Windows, Mac, and Chrome OS operating systems, the Flexicam is easy to use with any computer. It's also compatible with popular video conferencing and presentation software; including Zoom, Teams, and Google Meet.